WE SEE OUR DREAMS

In Romani lore we say we 'see' a dream, rather than we 'had' a dream. This is because a dream is also a vision, of the present, the future, or the past. Dreams originate in the otherworld under the auspices of the Spirit of Destiny. As such, dreams can direct and guide us, and serve to keep us in touch with our souls.

Do you have regular dreams, repetitive dreams, bad dreams, or hardly any dreams at all? A dream landscape can be developed and encouraged to grow, one in which your spirit can explore, receive guidance, and perspective.

I invite you to step through the portal into the Romani Gypsy Dreamworld!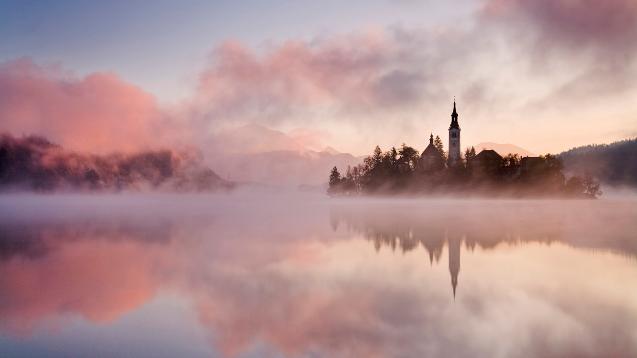 DREAM INTERPRETATION
with Patrick Jasper Lee

Single Dream Interpretation - £40
includes repetitive dreams and nightmares.

Develop Your Dream Landscape - £120
if you can't dream, or have trouble remembering your dreams, or want to change your dreaming style, this short course can introduce you to conscious dreaming which can in turn encourage sweeter and more memorable dreams. This compact little course is divided into three sessions, during which we use conscious dreaming and beautifully designed visualisations to entice your spirit to dream. Your dreamworld landscape can then begin to open up, both consciously and unconsciously.



STEP THROUGH THE PORTAL TO THE ROMANI GYPSY DREAMWORLD!