W O R K S H O P S / S E M I N A R S / R E T R E A T S/ E V E N T S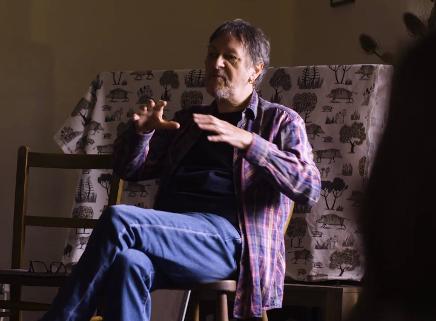 These programmes are structured for today's minds with ancient minds as a focus.
How do we reach our earlier ancestors, and use what they had to live our lives in a more fulfilling way? We are all suffering with the effects of the modern world and generations past. In these workshops we explore ancient traditions, rituals, skills & personal abilities, learning how to practice an ancient craft in an original and respectful way.
Workshop attendance will contribute to the new Shamanic Counselling Course, focusing on authentic shamanic & animistic culture of earlier Indo-European hunter-gatherer, drawing from Rom Gypsy culture. See SCC page.
Shamanic Counselling Course Module 1 weekend workshop tutorial on wknd 24th/25th Feb '24. For SCC students only. Find SCC page here.
The Nature of Trance & Entrancement, York. Wknd April 20th-21st 2024. Come join me in this attractive historical city in the North. Contact me for details.
If you wish to host a workshop, in the UK, or even further afield, please get in touch. I will welcome hearing from you.
Author/Songwriter/Romani Gypsy medicine man, Patrick Jasper Lee, will take you through a unique programme of self-transformation accommodating the following:
ancestral & otherworld communications (includes evening ancestral session on weekend workshops only) * the art of Primary Organic Thinking * how to relate to and access natural-world values * how to read/use omens * ancient animism * understanding healing in its ancient context * community v individualism * true meaning of shamanic interaction * trance/hypnotic states, including ecstatic dance * woodland folk & folktales/inheriting folktale characters* the ancient shadow world * the role of Destiny * the soul and emotion * otherworld portals * surviving consumerist culture * recovering ancient principles for everyday living * respecting ancient culture & understanding cultural appropriation * the necessity for creativity and expression * the mind/body/spirit industry and its effects * preserving mental/emotional health * how to love without sacrificing one's soul * how to protect yourself * and more... Personal sessions available for workshop participants.