Popular album
Wild and Free
available to purchase
here
Wild and Free
promotional video here
Purchase all my music from
Bandcamp
See all my videos on my
Youtube
channel
A selection involving my music is included below.
Fairytale & All For love albums now available.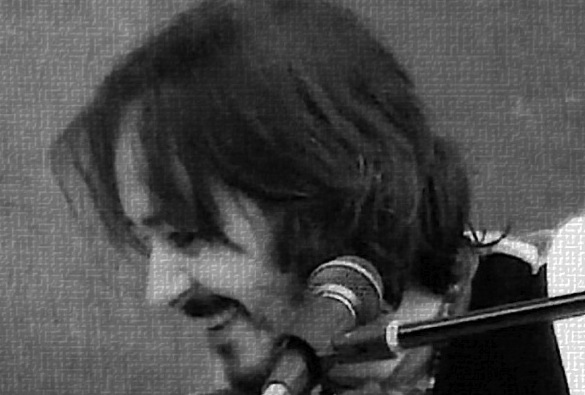 I create all kinds of music, from songs with a traditional Eastern Gypsy flavour to mad pop, rock and blues. I speak of the declining state of the world in my songs, with subjects such as the otherworld, and support for the underdog in our society.

Unsayable - This album is basically all about the things we find difficult to say or talk about in personal and social life. The songs illustrate that this is a real problem we have in our society, from the dominant culture destroying the planet to narcissistic abuse on a personal level. The lyrics identify with the underdogs of this world, which many of us find we can be this in everyday life in our relationships. This trailer/ documentary outlines many of the difficulties and trauma we all personally face in life, which are both personal and global from PJLee's point of view. Download this album or single tracks from this Bandcamp link.
Wild and Free
- This album
comprises a collection of songs written through the years, some with Romani Gypsy lyrics. The theme of the album addresses ancient, tribal, and mythical aspects of life, and how they became lost through time. It is possible to identify with a wild and free spirit, bequeathed to us from our ancestors if we only know how to access it. This album pulls together all the emotions of people from the ancient past who lived in tribes, expressing the sadness of their loss in our world, a protest at the way indigenous tribal folk have been treated by the civilized world, and the benefits of learning to think in this age-old primitive fashion, again.
Purchase the either of the two albums above or download single tracks from them here
CD versions of the albums are available. Please contact me if you wish to purchase one.


Devlesko Mama - This song is included here because it is true Gypsy in its lyrics. It talks about the power of the Sacred Mother, which people might see as Earth, or as the Moon, as a spirit who looks after you, or as a person who is concerned for your welfare and who wows you with her insights. It's a bit of a stomper in its rhythm - also something we Gypsies always enjoyed. Originally on the Gypsy Goddess album, some years ago, it is now available on the Wild and Free album, which can be downloaded by using the link above.

Desert Gypsies of the World - from the album VOICELESS
This is a special song dedicated to honouring the fast-disappearing nomads of the world.
Solstice from Songs for Winter Solstice and New Year
The story of Kam, the spirit of the Sun, is a big one, especially at Winer Solstice time. Called the Kamesko Bersh (the Sun's birthday), in Rom Gypsy language, Kam enters a magical period lasting approx five days, beginning on winter solstice when he dies and comes back to life again usually on Christmas Day. This relates to an early myth. The winter solstice is an intensely magical time in our calendar, a dreamy, empowering, otherworldly period of the year when we, like Kam, must let things go, let them die, so that we can begin a new cycle when Kam returns to Earth.
The Goddess Shows
The Goddess Shows were presented nationwide, organized by Boktalo Promotions from 2007-2010. This video shows scenes from the 2008 shows at Brighton, York, and Bath. With Patrick Jasper Lee, Romani Folk Theatre, Nogo Jal Drom dancers, Raheesha Tribal Bellydance, Sascha, Wulfhar Clan Viking Re-enactment. Nishal Lall, Avi Nassa, Katie Holland, and others. Music from Jal Jongur on the
Wild and Free
album. With thanks to everyone who took part.