Find Yourself Through A Folktale
All in a stunning woodland fairytale setting!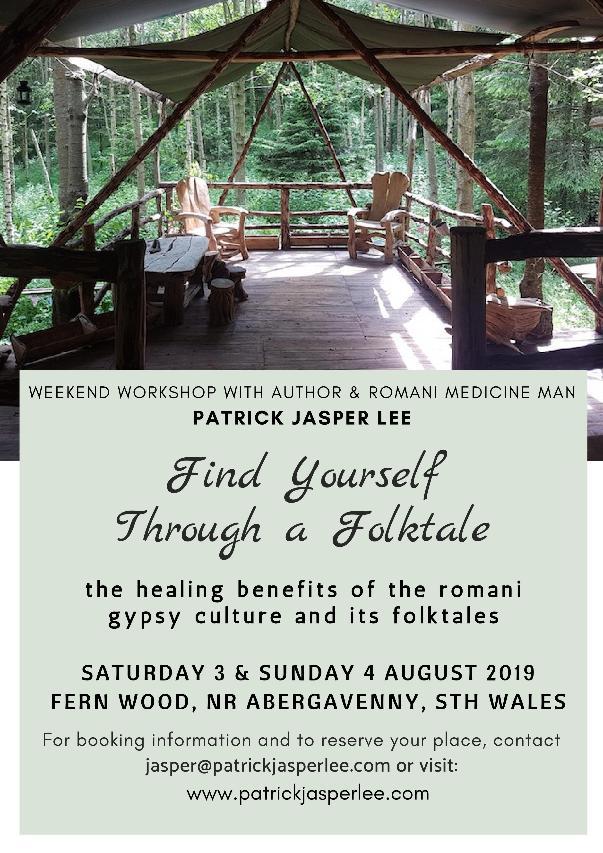 Earlybird booking before Sat 13th July: £130 per person/after this date: £140.
Sat 10am-5pm (with evening ancestral session). Sun 10am-4pm. Download flyer below.
Please contact me for accommodation details and any other info.
There is more to indigenous Romani Gypsy than some believe!
Below: a few of the key elements covered on workshops.
Understanding ancient folktales: their social & psychological implications & symbolism ~ structuring inner landscapes ~ the lost world of ancestors ~ make-up of the otherworld and its relationship with Earth-based law ~ conscious dreaming ~ discovering what healing means ~ art of nomadism ~ the importance of setting up personal boundaries ~ dealing with narcissism as a key feature of society today ~ understanding death, grief, loss ~ learning about some of the spirits relevant to daily life ~ shamanism versus core- or neo-shamanism ~ omens ~ destiny ~ ritual ~ spirit attachments ~ art of spirit-travelling or journeying ~ Upperworld (Sig) and Lowerworld (Sutta) significance ~ the world of shadows ~ valuing creative and artistic ability for health & soul-nourishment.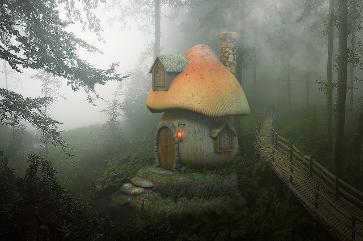 Pictures featured below: A vine runs up a tree & a hole in the base of a tree. Find out what they mean and how they are likely to affect us at August workshop.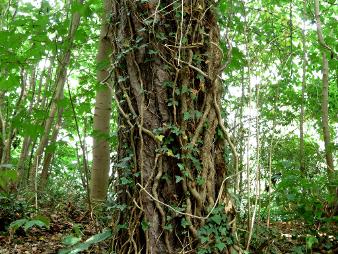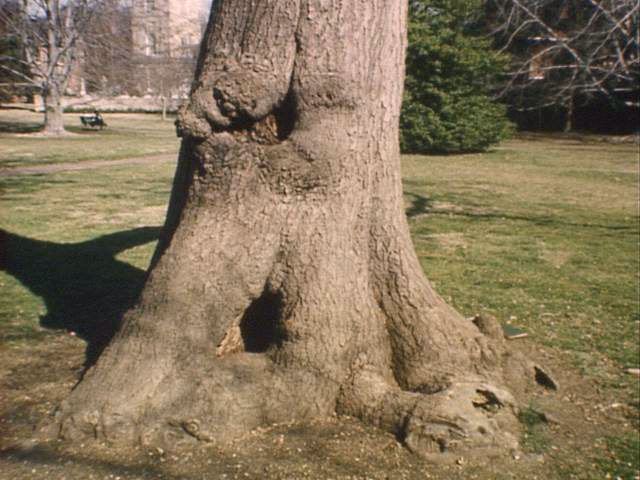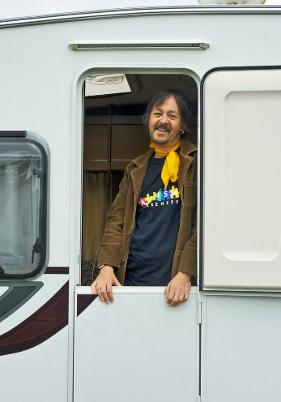 Programmes & Personal Work Recap

with Patrick Jasper Lee, author of "We Borrow the Earth".

People wishing to attend workshops can read more at my other website www.romanifolkloretherapy.co.uk on the Follkore Workshops page, and the Stories n Education page.

I am happy to consider invites to book talks, book signings, conferences, seminars and festivals.

For Butsi sessions click here.
Please contact me, detailing your needs/queries if you wish.
"Let's conserve the values of borrowing that are easy to lose in an already crumbling society. Let's have the courage to stand up and defend those values. We must dare now to think differently."

Patrick Jasper Lee